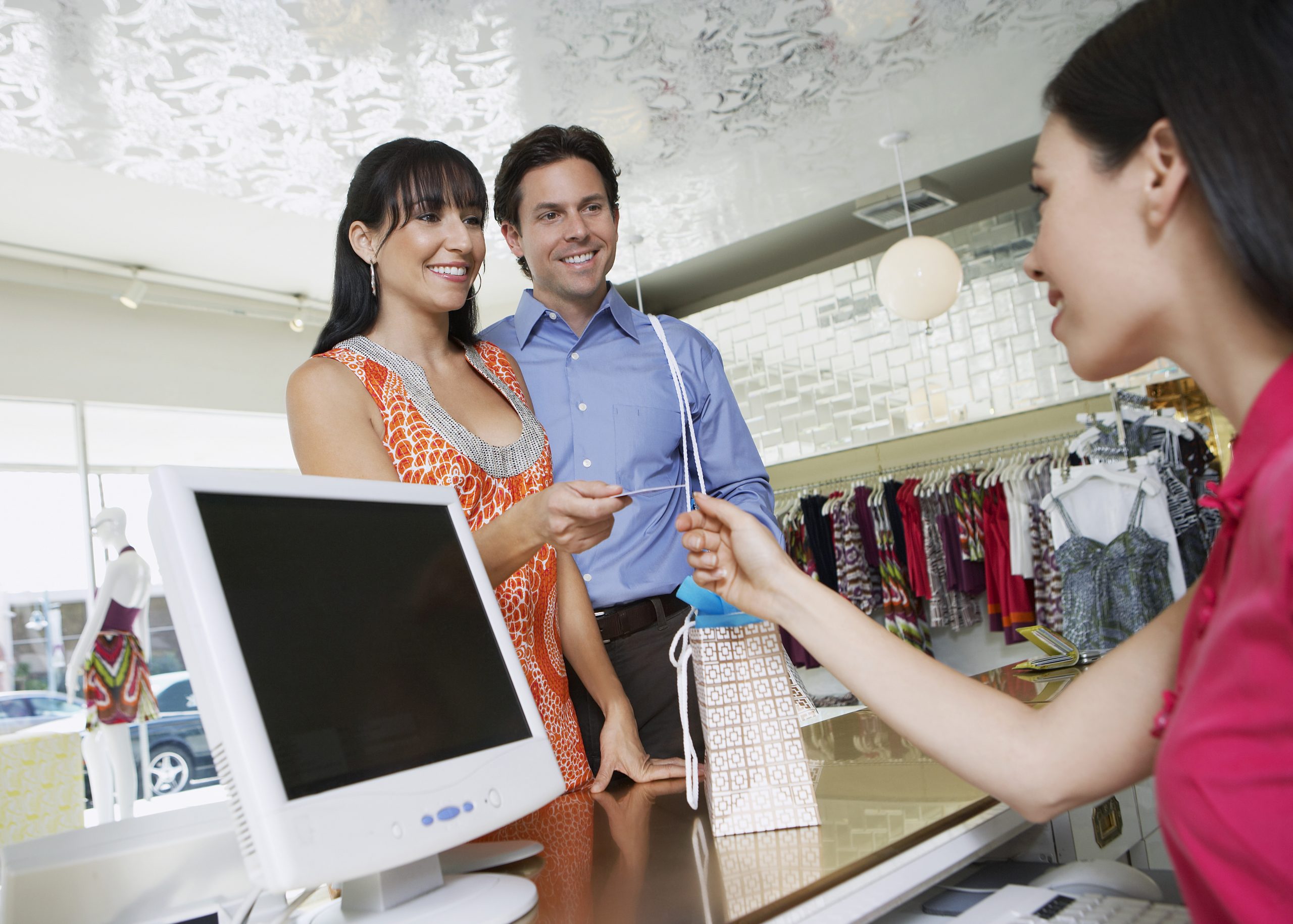 Free fraud protection – Brella by SHAZAM adds another layer of protection against fraud.
• Set up transaction alerts
• Block internet and/or out of country transactions
• Lose your card? Turn it off from your phone!
• Convenient ATM Locator
• Available through the App Store and Google Play
Debit Cards
Lost or Stolen Card? Call immediately:
During business hours: 573-378-4626
After hours: Call Shazam at 800-383-8000
Convenient and free, your BOV debit card is accepted anywhere you see the Mastercard logo.
• Perfect for every day transactions like buying groceries and fuel
• You can set your own PIN to make remembering it easy
• No fees at ATMs in the Shazam Privilaged Status network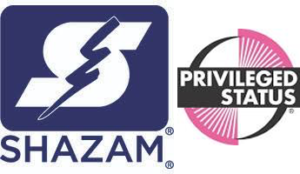 Forgot your wallet? No problem!
Our debit cards support a number of digital wallets. Add your BOV debit card to Fitbit Pay, Google Pay, Apple Pay, Samsung Pay, or Garmin Pay for easy, secure payments.