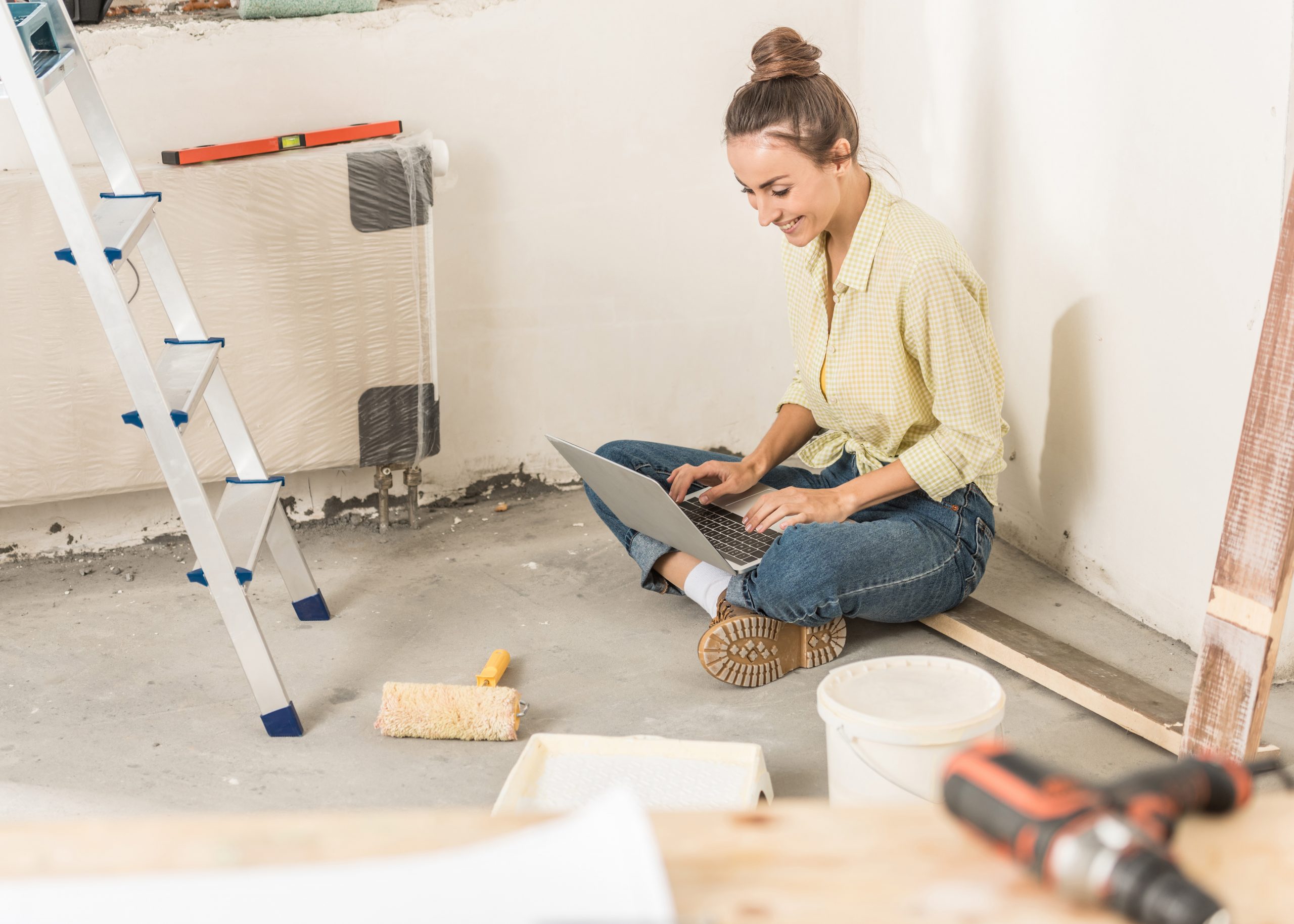 Home Equity Lines of Credit
A Home Equity Line of Credit (HELOC) is a secured revolving line of credit. You can use the funds as you need them, only paying interest on the money you draw.
Uses of a HELOC:
•Home Improvements
• Renovate your kitchen
• Add a new dock
•Major Purchases
• College Tuition
• Wedding
• Vacations
Benefits of a HELOC
• Lower interest rate than credit cards
• Convenience – use our online or mobile banking to move money when you need to
• Your interest may be tax-deductible*
Contact one of our branches today for current rates.
*Consult your tax advisor about deductibility.