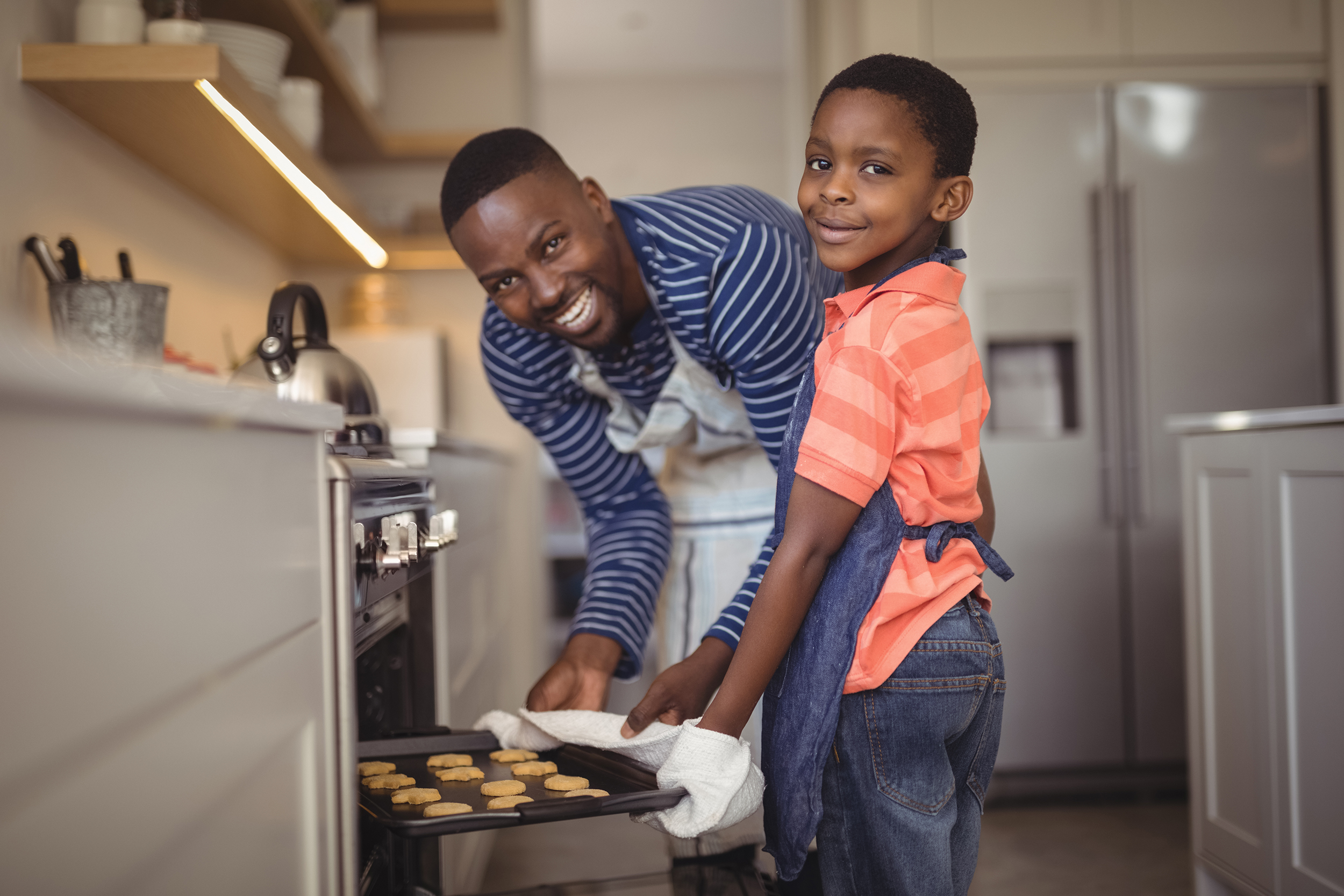 The Next Generation Account
The Next Generation Account is an account for folks under 18 (with a joint owner over 18). These features make this account the right choice for today's youth:
• No Minimum Balance*
• No Maintenance Fee
• Earn interest on any balance with a 0.25% Interest Rate with an APY** of 0.25%
• Free online banking access for any account signer over 13
Another great thing about the account is when the owner is ready to delve into how a checking account works, there is no paperwork! We will be happy to order checks when that time comes. Debit cards are available upon approval.
This account is a great way to help teach your children the ins and outs of banking; truly a valuable lesson!
Things to remember:
• Only one account per minor may be opened
• The account must have at least one adult as a joint owner
• * No minimum balance is required to open the account or to obtain APY
** All rates and APYs (Annual Percentage Yield) are subject to change after the account is opened. Fees and withdrawals may reduce earnings on the account. Interest rates currently offered on all deposit accounts are determined at the bank's discretion and may change daily. **
Effective: January 1, 2021 – December 1, 2021