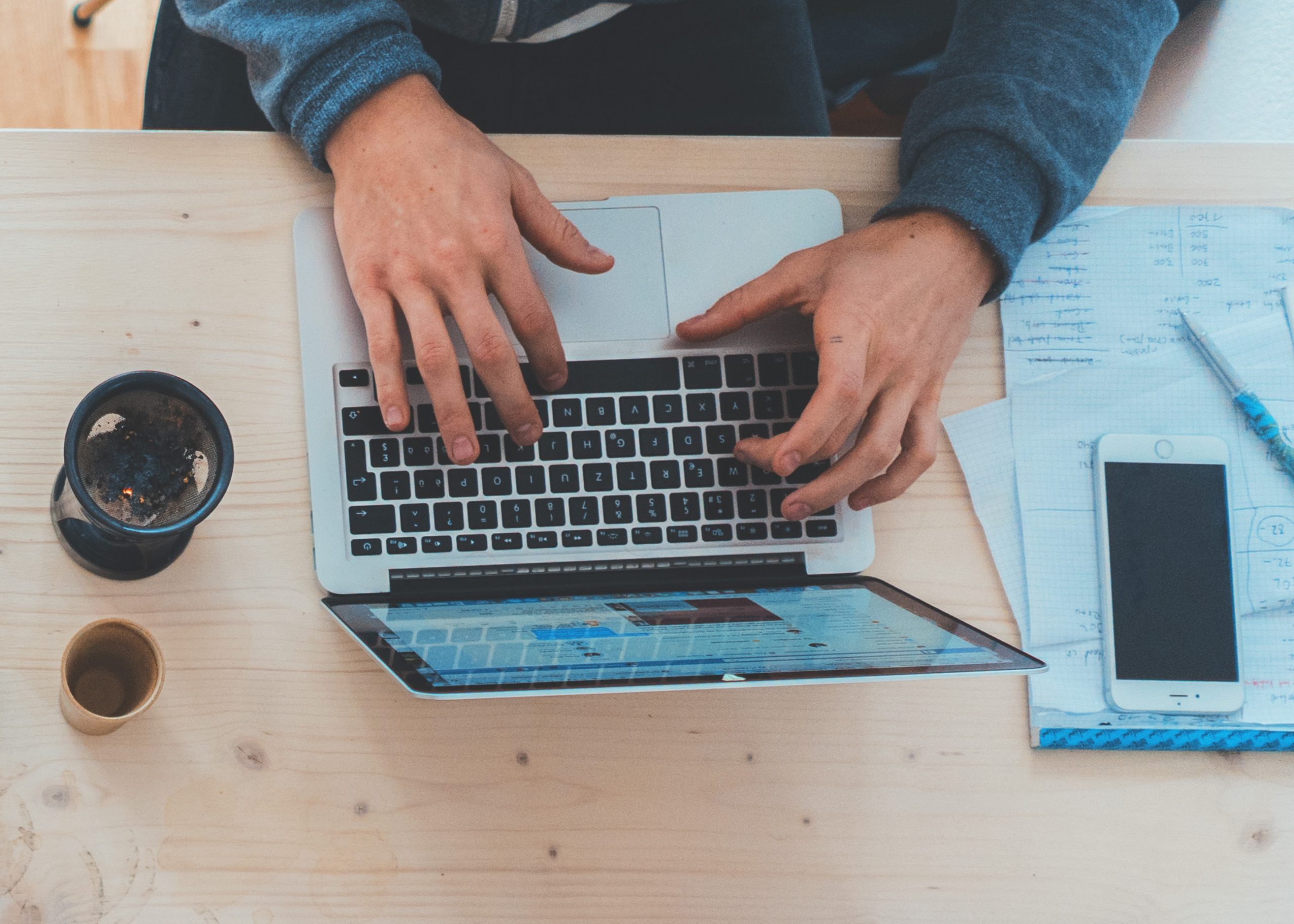 ACH Services/Direct Deposit for Businesses
Why spend money on checks for your payroll when we can set you up with an ACH Direct Deposit?
It's simple to send us the file electronically and have us take care of processing it! Your employees don't have to take the time to go to the bank and deposit their payroll check; it's already in their account. And best of all, the service is free!
If you are interested in setting up an ACH Direct Deposit for your payroll, contact Joyce at (573) 374-3320 or joycer@bankov.com today!
Safe Deposit Boxes
The Bank of Versailles offers safe deposit boxes to its customers to keep valuable items secure.
Contact your local branch for available sizes.
Annual Fee per box (by size):
•Small – $20
•Medium – $30
•Large – $40
•Extra-Large – $50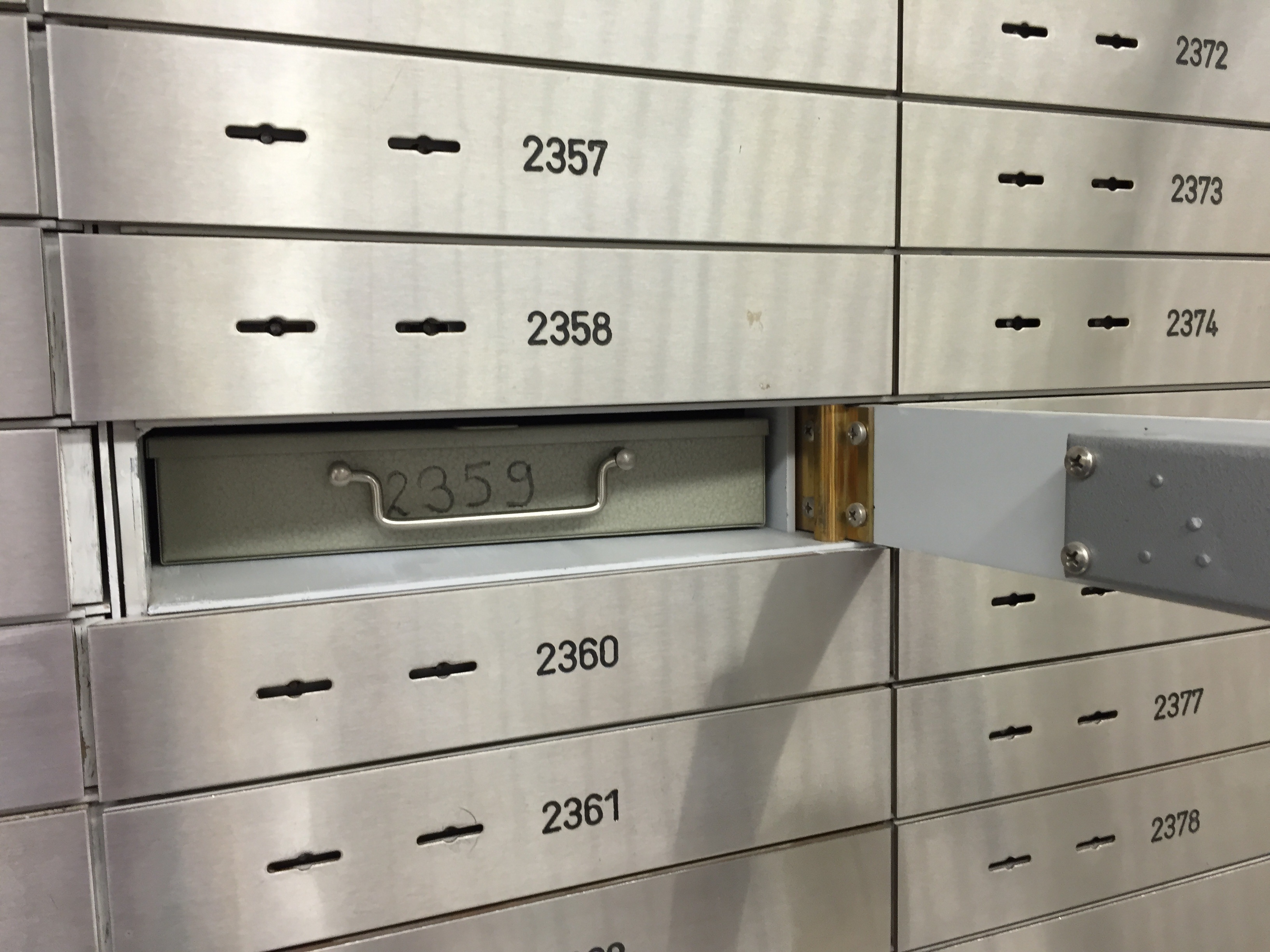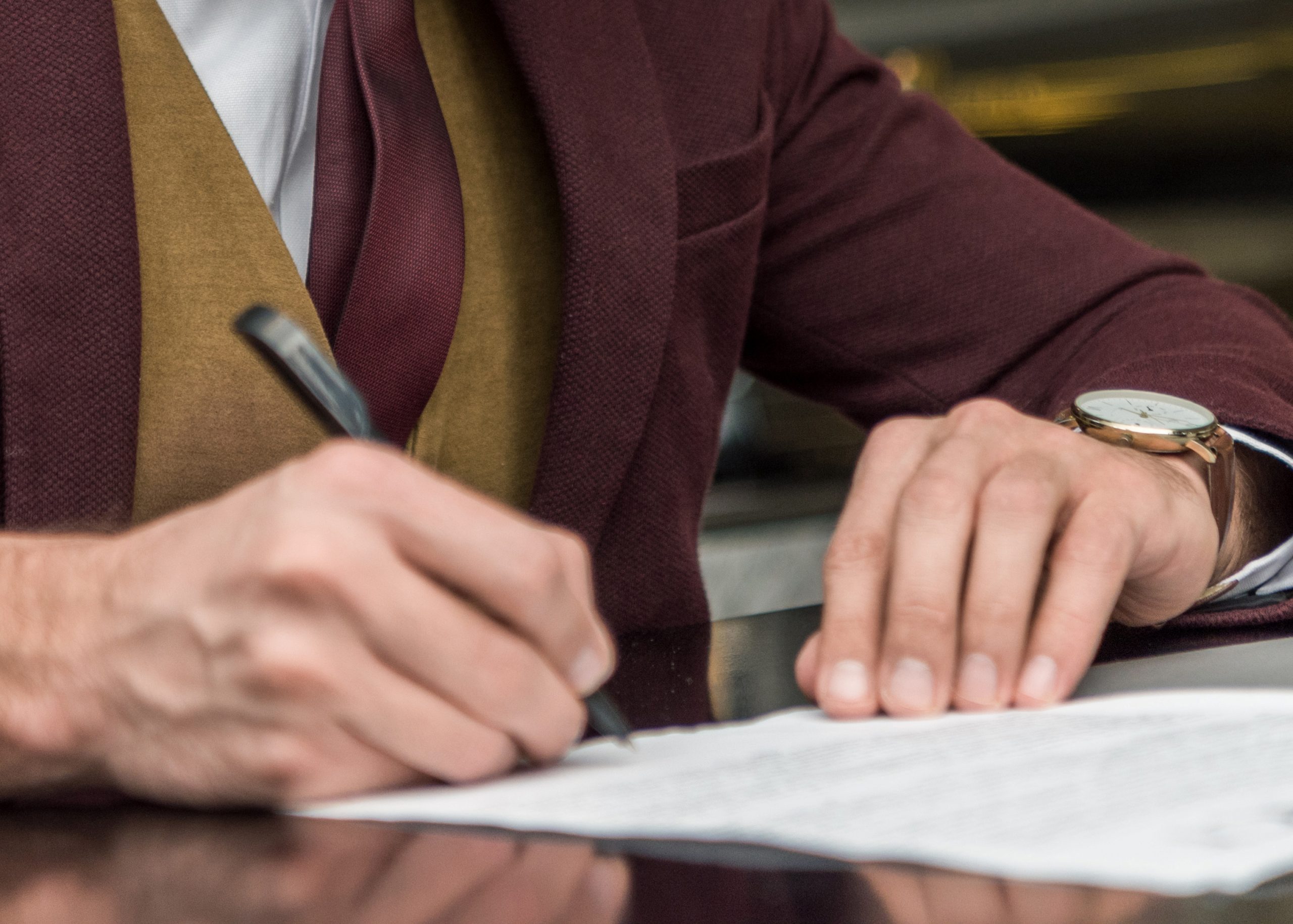 Notary Public
Customers of The Bank of Versailles can have documents notarized at any branch without a fee.