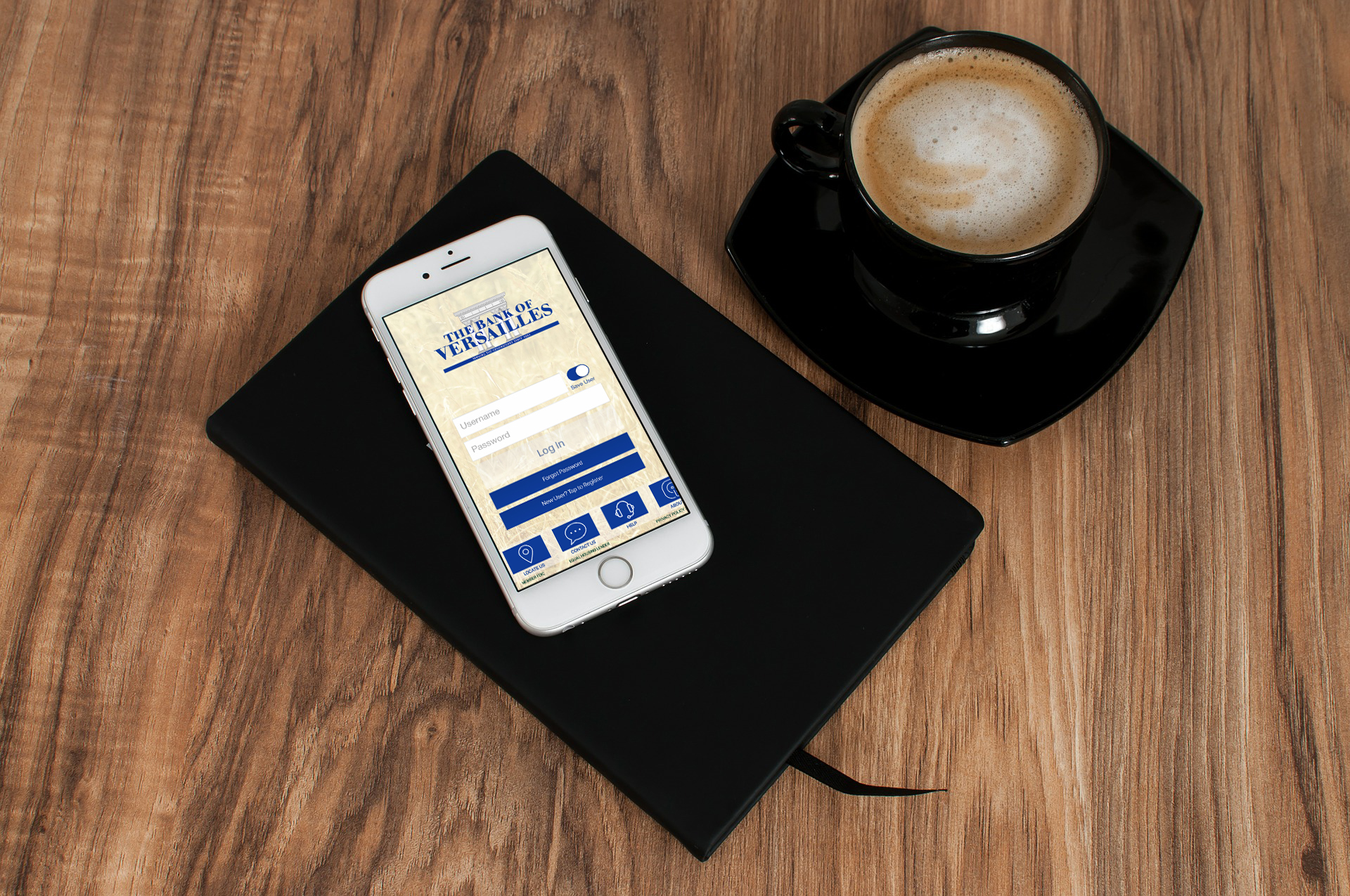 Banking made easy, wherever you are.
How can our online or mobile banking help you? With just a few clicks or taps you can:
• Check account balances
• Transfer between accounts
• View your transaction history up to 24 months
• Save time and money with FREE Bill Pay
• Secure your privacy with monthly E-Statements (learn how to opt-in here)
• Send or request money with friends and family
• Transfer money between your account at another bank
• Deposit checks
Money movement has never been faster or more convenient. BOV Easy Transfers allows you to easily send or receive money from friends and family via email or SMS text message – no checks, no visits to the branch and no trips to the ATM. You can also transfer your money between banks!