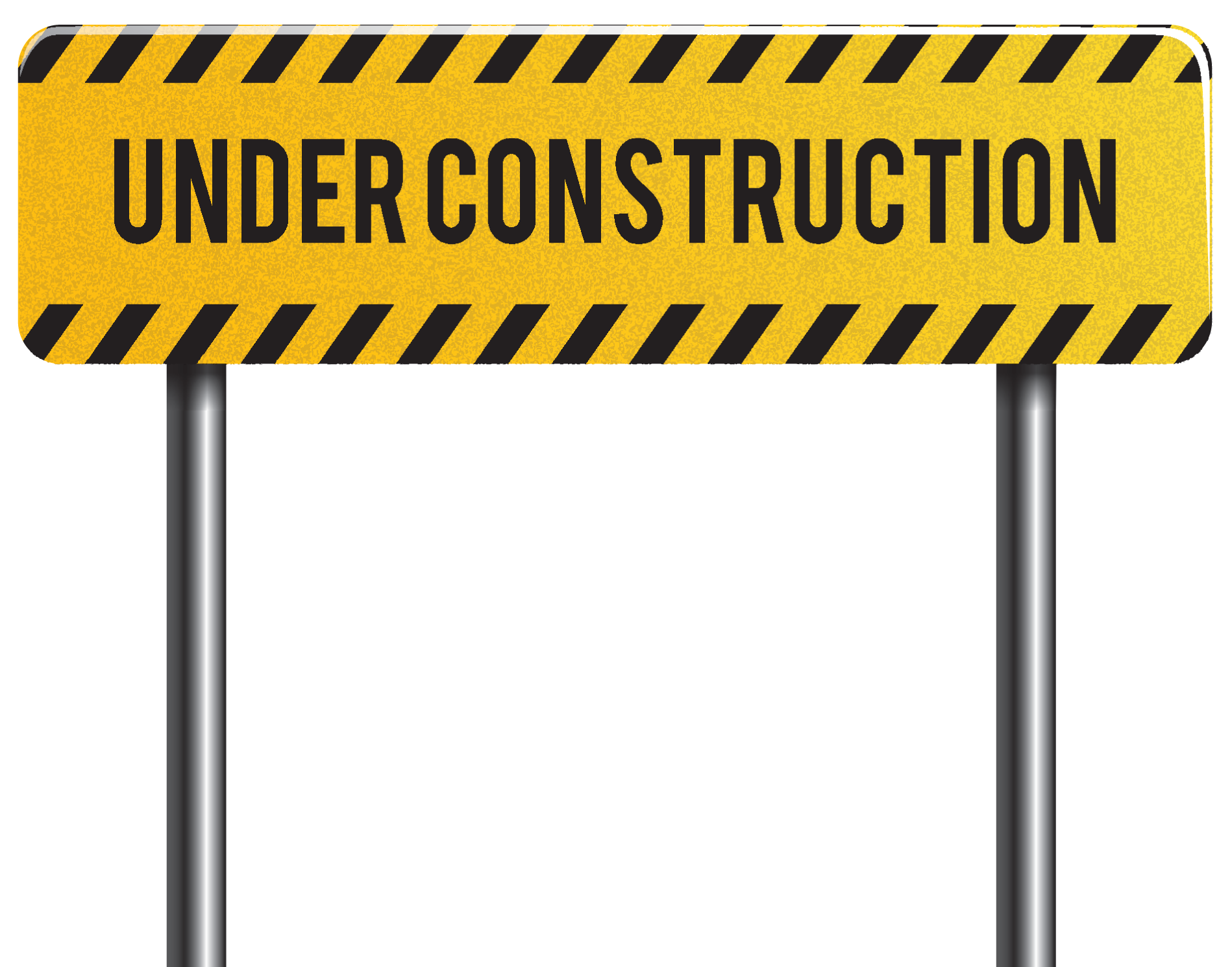 SYSTEM UPGRADE
NOV 4-7, 2022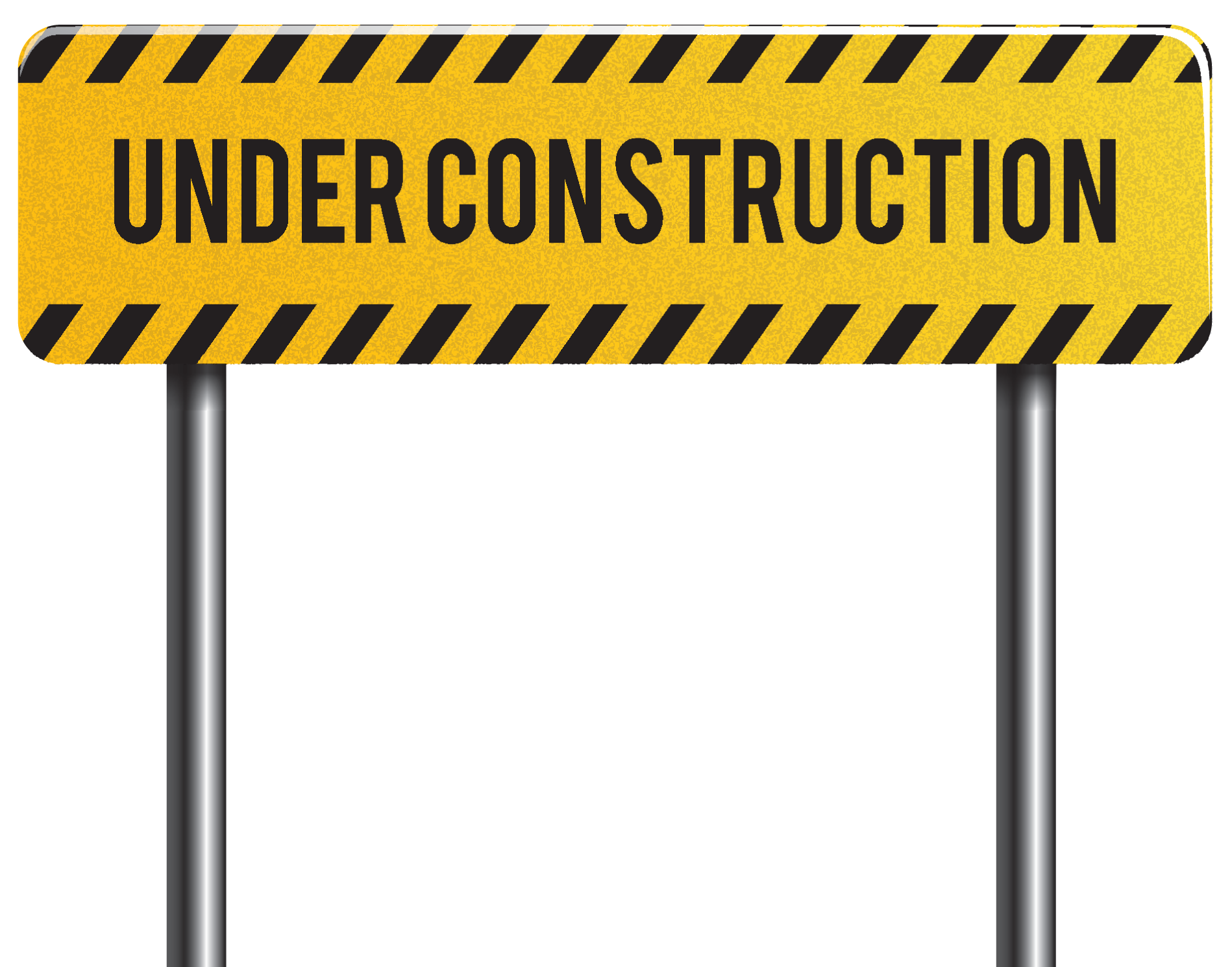 1) Why is The Bank of Versailles upgrading its core processing system?
Your banking experience is important to us and this upgrade will allow us to make it even better than it has been in the past.
2) When is The Bank of Versailles upgrading its core processing system?
The conversion to our new system will begin Friday, November 4, after the bank closes, and will be completed by the morning of November 7. (We will be closed Saturday, November 5, to process the conversion.)
3) Will my account number change?
Your account numbers and debit card numbers will not change. Your recurring ACH deposits and withdrawals will continue to happen without interruption.
4) Will I be able to use my debit card during the upgrade weekend?
Yes. We do not anticipate any interruption in debit card processing.
5) Will online banking be available during the upgrade?
Online and mobile banking will be unavailable as of 4pm, Friday, November 4.
Our new platform will be available Monday, November 7. All users will have to re-register on or after November 7. Learn more by clicking HERE
Our Digital Banking will be new and improved.
These features will be on the new platform:
*NEW* One User ID and Password for BOTH Internet and Mobile Banking, with a single registration!
Real Time Account Balances
One-Time Transfers
Recurring/Scheduled Transfers
Bill Pay, including Picture Pay (take a picture of your bill instead of manually entering payment information)
Person-to-Person Transfers (send money to friends and family quickly and easily)
Account-to-Account Transfers (move money between your bank accounts based in the US)
*NEW* Debit Card Control. Turn your Bank of Versailles debit card on and off with a tap or click!
Electronic Loan Payments
Please be sure to delete your BOV Mobile Banking App after 4pm, Friday November 4th. The new app will be available to download from your app store on Monday November 7th.
Other Changes You Will See
1) Deposit account statements will all cut off on the last business day of the month.
Our dedication to customer service. You have been and will continue to be our priority.
Your Account numbers and Debit Card numbers will not change. Your automatic deposits and withdrawals will continue without interruption.
Our hours and Locations will not change with these exceptions:

We will be closed these extra days:

Saturday, November 5th
Saturday, November 12th