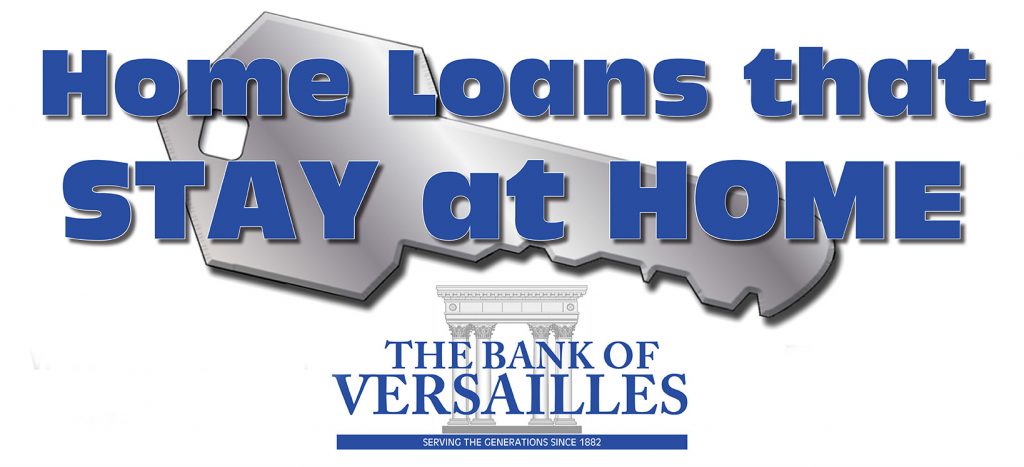 Thank you for being a #BOVBank customer! We offer a variety of easy ways to make your loan payment.
Automatic electronic payments
If you would like to transfer your payment from an account at Bank of Versailles, please fill out this form and return it to us.
If you would like to make automatic payments from a different bank, please fill this form out and return it to us.
You can email your complete form to support@bankov.com, fax 573-378-5354, mail it to PO Box 29, Versailles, MO, 65084, or drop it off at your local branch.
BOV Easy Transfers
With BOV Easy Transfers you can initiate transfers from an external account (a different bank) to your loan, right there within our online banking platform. We're happy to answer any questions about BOV Easy Transfers, just call us at (573) 374-3305.
Phone Payments
You can call any of our branches to make a payment with your debit or credit card over the phone. Click here for our contact information.
Pay by Mail
You're welcome to mail your payment to us at PO Box 29, Versailles, MO, 65084, any time.
In Branch Payments
Stop by any of our four convenient branches to drop of your payment. You can find your closest location here.